Gong cha will be there for your special day
Together we can make your event exceptional!
Are you looking to fullfill a large order? We can get your favorite Gong cha drinks ready. Insert the straw and start enjoying.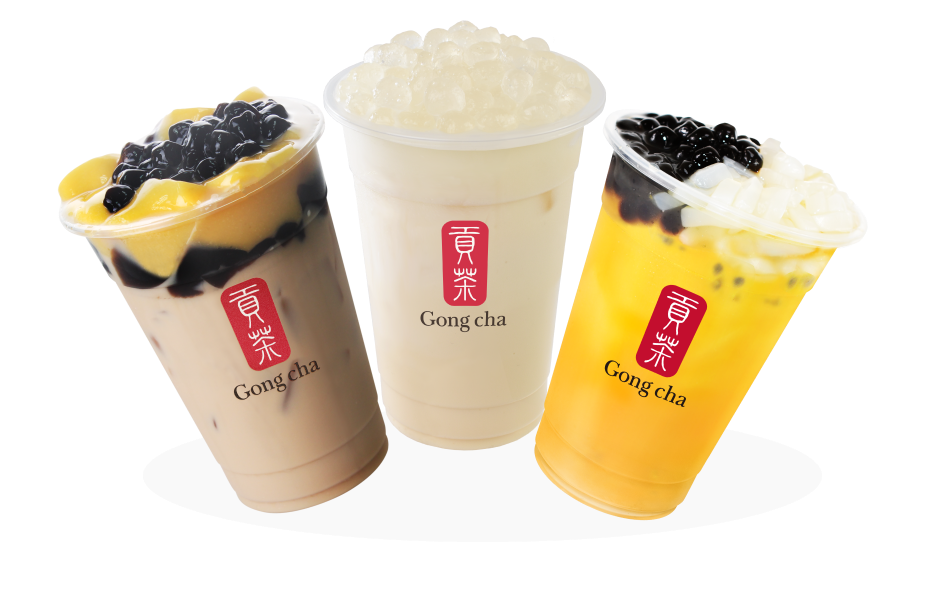 For more information fill out this form and we'll be in touch real soon!